Technology
Today's e-commerce and marketing technology industries demand integrated, flexible solutions. Through Crescent Info Soft's strategic industry partnerships you can be rest assured that you will receive the best possible total e-commerce and marketing solution comprised of our industry leading technology and services along with the technology and services offered by our integration partners.
State of Art Technology Stack
First m-Commerce Platform to use the MEAN stack.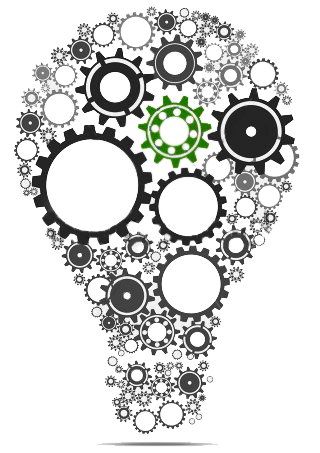 M
Database (latest no SQL Document style DB)
E

Backend Framework on top of Node JS, additional libraries on SOA Architecture
A
Front-end JavaScript Open source libraries from Google
N

Backend Framework on SOA Architecture
Our platform boasts of using the newest available technology to make the experience of browsing through the store seamless. Our stores are inherently mobile-ready so you do not have to deploy two different solutions for web and mobile. The highly flexible and customisable architecture saves you from using new application for simple add-on tasks.
Built on Amazon (AWS) stack to give you 99.999%