Technology
Today's ecommerce and marketing technology industries demand integrated, flexible solutions. At this time, no single company is able to deliver all that is necessary to fulfill this demand. Through Crescent Info Soft's strategic industry partnerships you can rest assured that you will receive the best possible total ecommerce and marketing solution comprised of our industry leading technology and services along with the technology and services offered by our integration partners.
State of Art Technology Stack
First M-Commerce Platform to use the MEAN stack.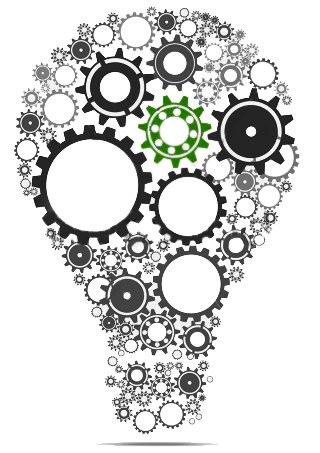 M

Database (latest no SQL Document style DB)
E

Backend Framework on top of Node JS, additional libraries on SOA Architecture
A

Front-end JavaScript Open source libraries from Google
N

Backend Framework on SOA Architecture
Our platform boasts of using the newest available technology to make the experience of browsing through the store seamless. Our stores are inherently mobile-ready so you do not have to deploy two different solutions for web and mobile. The highly flexible and customisable architecture saves you from using new application for simple add-on tasks.
Built on Amazon (AWS) stack to give you 99.999%